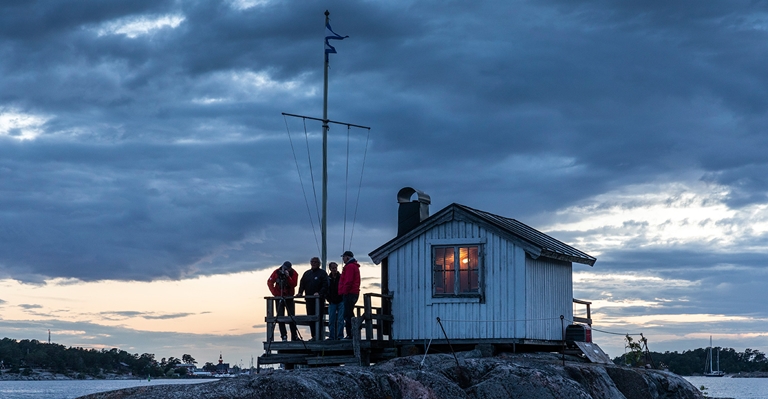 SAFETY
KSSS pays great attention to the safety of our races. We make an effort to ensure that sailors and officials make the best possible effort together to implement our safety arrangements. At the same time, we must emphasize that a boat is solely responsible for its decision to take part in a race. Likewise, the Person in Charge is solely responsible fort the safety onboard a boat during the race.
If you have any questions, please email or call us and we will support you to the best of our ability.
Click on the following links to find Documents and Guides relating to Safety during Gotland Runt.
---