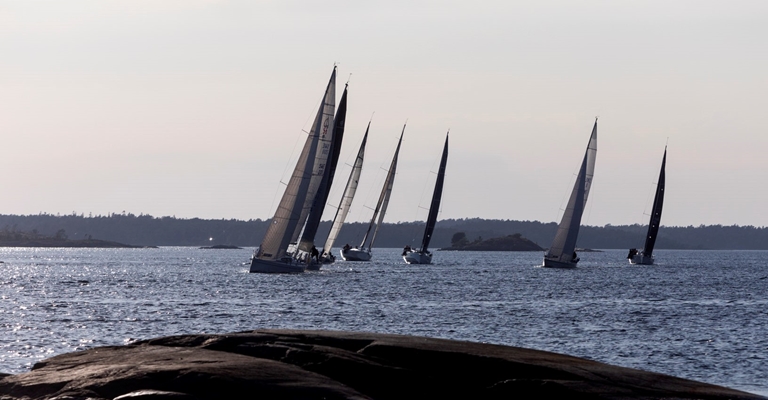 200 boats registered for Gotland Runt 2021 and we hope for even more
We have reached the maximum of 200 entries after just over a week. The desire to sail Gotland Runt Offshore Race is great and we really appreciate it. We are now working hard to be able to give more people the opportunity to participate in the 2021 edition. If you are interested, it is important that you register on the queue list.
For several years, we have been looking at the possibility of creating a new port instead of the temporary Gotland Runt harbor that was built up annually at Skeppsholmen. The planning of a new solution began in the autumn of 2019 to be able to implement the plans by 2020. Then the Corona came .
Right now we are working hard ton a port outside Junibacken on Djurgården, Stockholm. The capacity for the projected port is somewhat uncertain and we therefore decided to set the maximum number of participating boats on Gotland Runt to 200. Now that we have seen that the interest in the 2021 edition of Gotland Runt is so great, we will work hard to create more space.
- It feels fantastic that we have reached 200 boats already before Christmas. This gives us completely different opportunities to be able to focus on the implementation of the competition and the event, says Håkan Andersson, chairman of the race management team for Gotland Runt.
Link to queue list below.