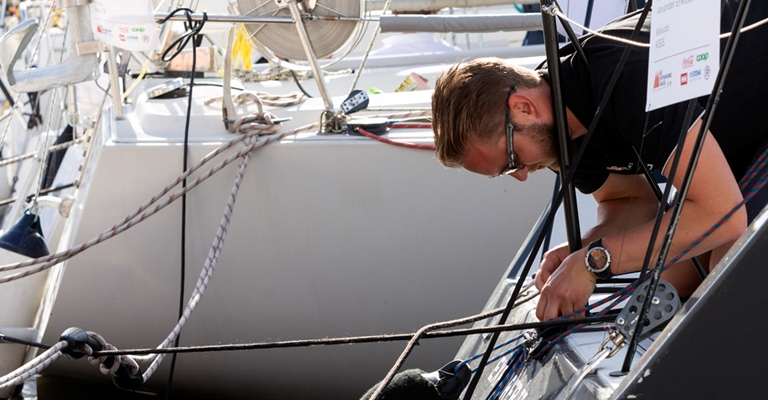 Guide for Security Inspection
Safety is important on board. Sailing in the Gotland Runt is a huge, amazing adventure and it's important to be well prepared. Therefore, the rules for offshore sailing also include a long list of specified requirements. To make it easier, the race control has put together a guide to highlight and explain the requirements. By reading it, you will not only be ready for Gotland Runt but you will also guarantee a safe boat for all future sailing. The Guide is in English.
Both guide and inspection report HERE.