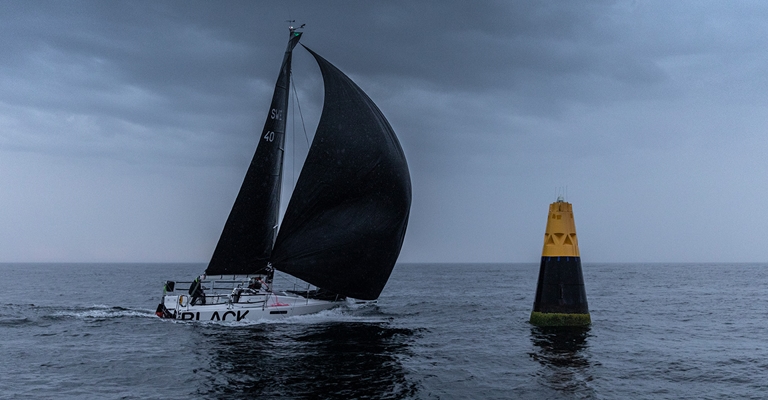 Swedish Nationals for two person mixed offshore will be decided during Gotland Runt
Short-handed sailing is growing and the fact that an Olympic medal in the 2024 Olympics looms ahead has only increased interest. In the Olympics, it's all about the "Two Person Mixed Offshore". That's why its extra fun for us at KSSS to announce that the first Swedish Championship in "Two Person Mixed Offshore" will be awarded during Gotland Runt 2021.
The championship is sailed according to SRS and is open for boats with a verified SRS-number larger than 0.85.
More information is available in Notice of Race HERE.