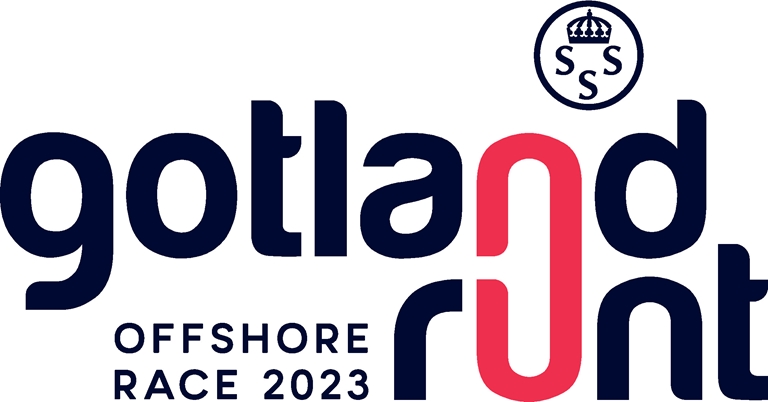 OTHER
Other information regarding Gotland Runt for participants
GOTLAND RUNT T-SHIRT – EDITION 2023 Limited edition – first come first served
CLICK HERE TO BYE SWE
REGATTA DINNER at Sandhamn Seglarhotell 5 July
It is important that you notify us your boat name under other.
Price: SEK 690 per person.
Reservation must be confirmed within 72 hours after booking is placed, to avoid it from being cancelled.
It is possible to cancel the dinner until 1 July 2023 (via link in the confirmation).
In case of a no show Sandhamn Seglarhotell reserves the right to charge you an amount of SEK 500 per guest that does not arrive.
CLICK HERE TO BOOK REGATTA DINNER
RACE FOOD deliverd direct to Wasahamnen and Junibacken (TBD)
CLICK HERE TO BYE RACE FOOD
Gotland Runt logo for your clothes
Q: Can we use the Gotland Runt logo for our crew shirts?
A: Our clothing partner Helly Hansen have exclusive rights to KSSS and Gotland Runt for clothing.
We will also have an exclusive offer on clothing from Helly Hansen for Gotland Runt Offshore Race participants. That will be presenteted shortley.
On these and other Helly Hansen clothes you can choose to print or embroider the Gotland Runt Offshore Race 2023 logo if you want at your own initiative and expense.
But note that if you do so you can't have any commercial logos on these clothes. Just non-commercial things like boat name, team name, yacht club, nation etc. The maximum size of the Gotland Runt logo shall maximum be 8 cm wide on these garments.
Contact [email protected] to get a printable logo.
---