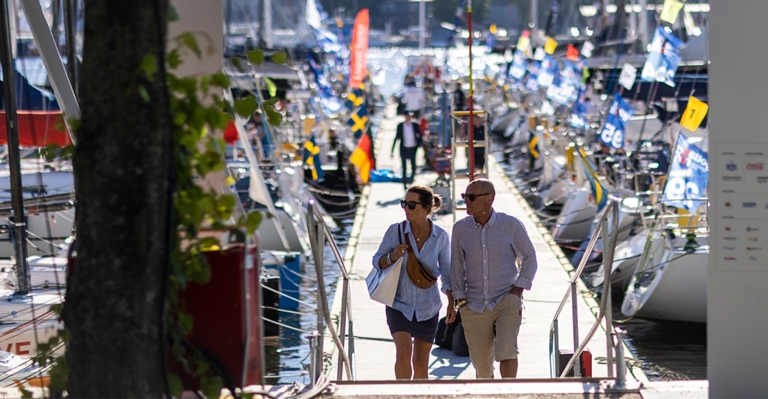 Gotland Runt
The first Sunday after midsummer each year is sacred for most sailors from the Baltic and surrounding waters, since that is the start the world's largest annual offshore race - Gotland Runt. Come join us to witness the event either on land or at sea.
Don't miss the possibility to see all the boats participating in the Gotland Runt race. Either at the race village, open a couple of days before the start, along the shores of the the archipelago race or at the finish in Sandhamn.
Warmly welcome to Gotland Runt!
---